General information
Corporate name
KITAMURA Inc.
Established
August 6, 1990
License for Realty business
Saitama (2)21597
Representative
Masayoshi Kitamura
Corporate headquarters
1-133-2 Sengencho, Omiya-ku, Saitama-shi, Saitama 330-0842
Main business
・Property management, brokerage, purchase and sale
・Running and Managing shared houses
・Used house Renovation and resale
・Management of vacant houses
Number of employees
7
Business hour
10:00~18:00
Regular holiday
Wednesday and Sunday
URL
https://kitamuracorp.com
TEL
+81 50-5577-7888
FAX
020-4664-2743(048-779-8204)
E-mail
info@kitamuracorp.com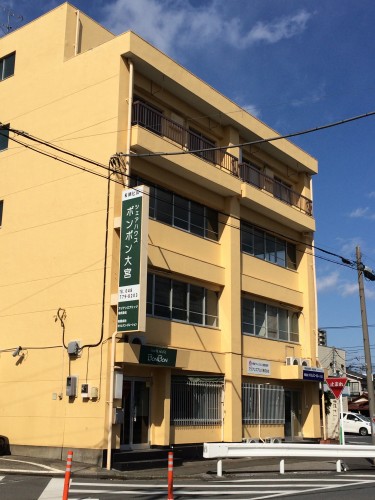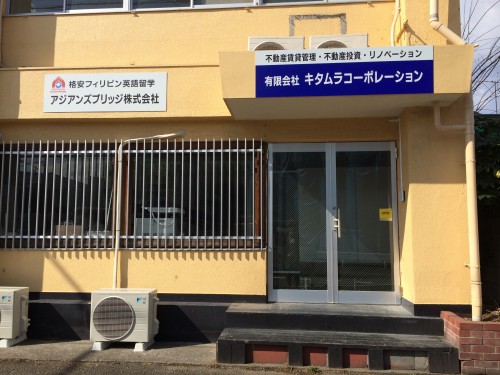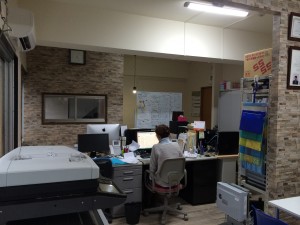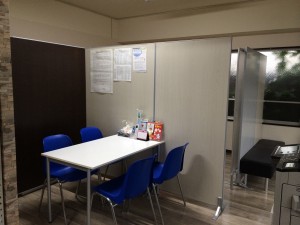 Representative's career

Thank you for accessing this website!
I started realty business in 2012 specializing in Property Management and Earning Property Brokerage, after I succeeded in real estate investment in my salaried worker days.
Yield rate of earning property in Japan is relatively high compared with other countries.
Besides, Saitama prefecture is a good place for property investment, because it is known as a commuter town for many workers commuting to Tokyo and the interest is much better than one in Tokyo.
If you want to invest your money on property in Japan or look for a good PM company, please contact us!